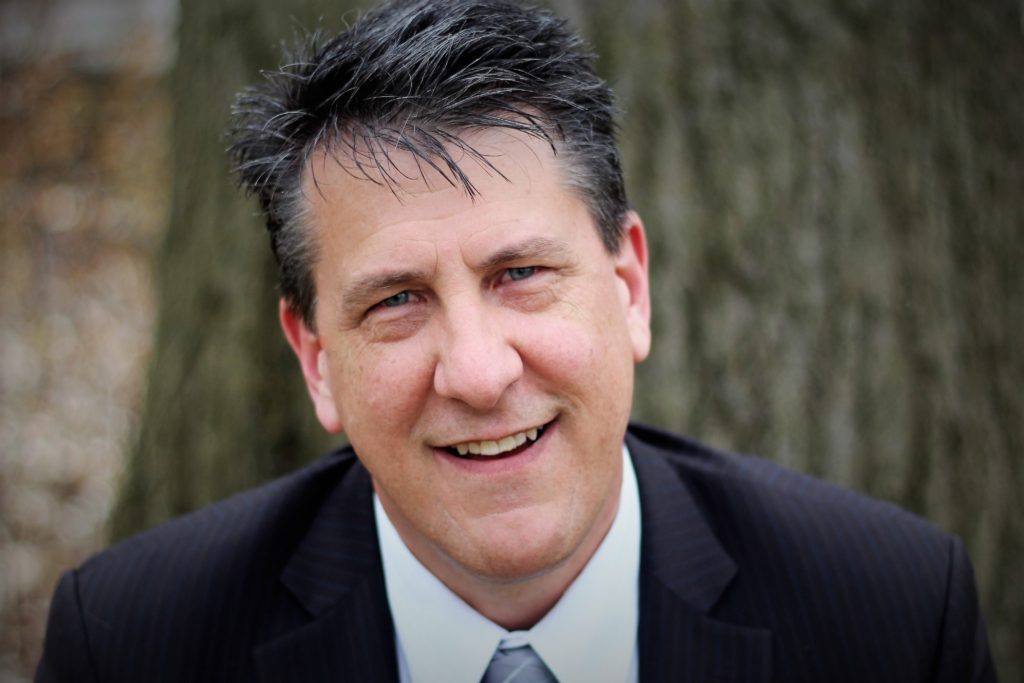 Dr. Jay P. Vanden Heuvel
Ph.D., IMD, DHS.
• Doctorate and Ph.D. in Integrative Medicine – International Quantum University for Integrative Medicine www.iquim.org
• Doctorate in Humanitarian Services – World Organization of Natural Medicine (WONM) Established as World Health Organization Alma Ata 1978 International accreditation and recognition by the International Parliament for Safety and Peace under International law status recognized by the Vienna Convention 1961 & 1963. #DHS 29-555 registration www.wonm.org
• Doctor of Integrative Medicine – Board Certified in Orthomolecular and Integrative Medicine B.O.I.M. – The Board of Integrative Medicine – The Board of Integrative medicine established as per the World Health organization Alma ata 1978. Affiliate subgroup of the World Organization of Natural Medicine. IMD 2813-555 www.boim.org
• Recipient: "Order of Excellence Integrative Medicine" Oct, 30th 2016. World Organization of Natural Medicine University of Humanitarian Medicine Clinics for Humanity.
• Board Certified Holistic Health Practitioner – American Association of Drugless Practitioners (A.A.D.P.) Certificate # 70052209 www.aadp.net
• American Reflexology Certification Board in Reflexology. Registration # B00582 www.arcb.net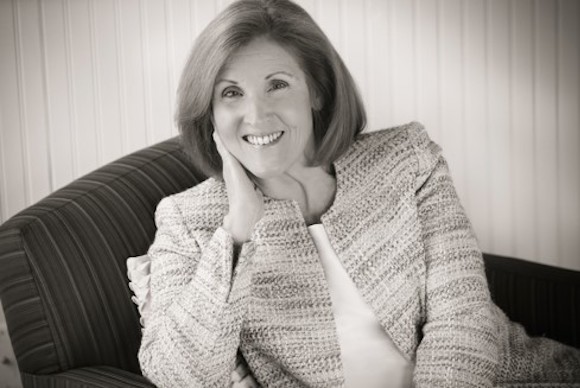 Cindy Klement
MS, CNS, MCHES
• In private practice serving patients of 3 MDs since 1982
• Master's degree in Human Nutrition
• Board-Certified Nutritionist
• Nationally Credentialed in Health Education
• Adjunct Professor at Eastern Michigan University
• Advisory Board member for HPAC and CSAM
• Writer, author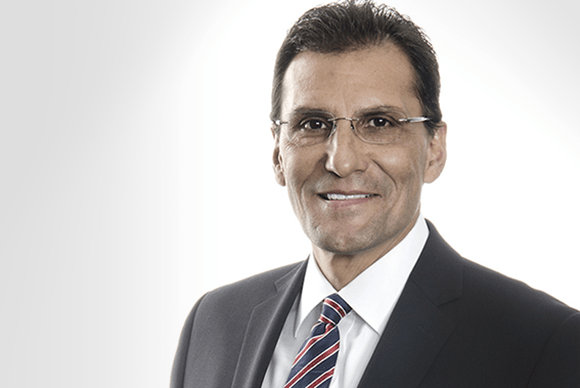 Dr. Luis N. Pacheco
MD, FAAFP
• Worldwide Medical and Scientific Advisory Board
• Board Certified Family Medicine
• Clinical Associate Professor
• Fellow, American Academy of Family Physicians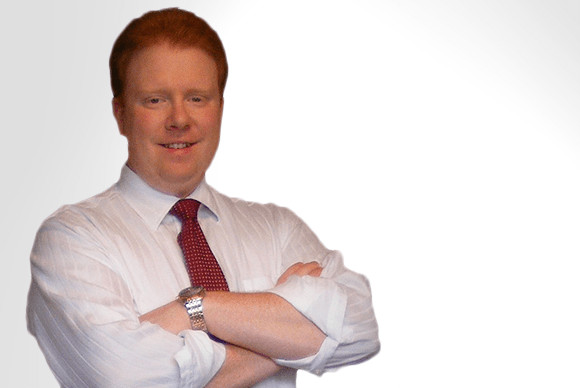 Matt Hollist
D.N., N.T.P., N.D.
• Co-Founder and current Executive Director of the International Institute of Natural Wellness Education
• Worked in natural wellness for 15 years
• Owned his own private label nutrition company for 7 years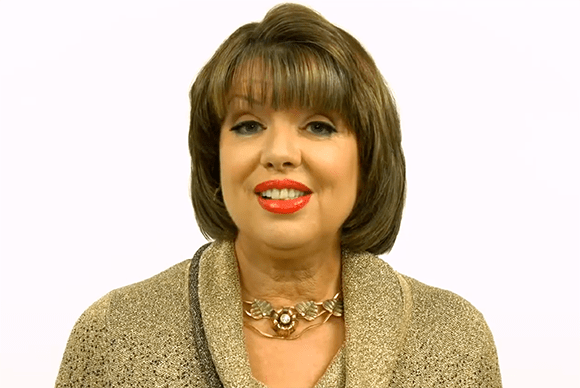 Sylvia Rogers
B.S. Nursing
• Co-Owner of The Herbal Health Center
• Certified Nutritionist
• Certified Biofeedback Specialist
• Licensed Spiritual Healer (Teaching Biblical Healing Tools)