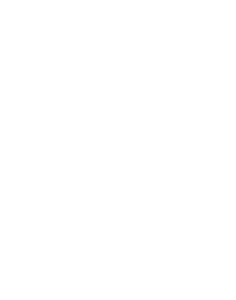 BOOST THE IMMUNE SYSTEM, THAT'S WHAT!
New threats and pathogens appear all the time. Don't panic, fight back!
Yes of course, wash your hands, avoid larger crowds, etc. But our own immune systems, which are unique to each of us, may need some extra help in defending against foreign invaders.
Good sleep, exercise, and a plant-based diet are huge, but try adding these natural remedies to your arsenal: ALONG WITH A FEW SUGGESTIONS YOU MAY HAVE NOT THOUGHT OF.
First it is important to raise your pH of the gut to help deter pathogens. Most cannot survive your stomach acid. Many of us have low HCL levels which is a prime disruptor of dysbiosis (microbiome out of balance).   A good idea is adding some enzymes for food with increased HCL betaine in it.
Hot liquids are better for viruses than cold. Most viruses cannot survive heat. Hot green tea anyone?
Other than washing hands and staying 6 feet away from other humans, use natures answer to virus replication. This includes colloidal & ionic silvers, ancient Chinese anti-viral formulas, N-acetylcysteine and Quercetin (with vitamin C).
The best Chinese blend anti-viral contains:  Dandelion whole plant, purslane top, indigo leaves and root, thlaspi whole plant, bupleurum root, scute root, typhonium rhizome, cinnamon twig, licorice root and ginseng root.
Another good old fashion remedy is Olive Leaf. Make sure it is standardized to 12% or higher with something called "oleuropein".
N-Acetyl-Cysteine supports the immune system, liver, and eyes (did you know that's how viruses usually enter?). It also increases levels of glutathione (great for the lungs).
Mushrooms are all the rage.    Reishi, Turkey tail, Chaga and Shiitake mushrooms do have the ability to stimulate immune cells by means of their beta-glucans, and they support a healthy immune response.
Cordyceps has been widely used for its anti-fatigue properties. Studies show that taking cordyceps supports physical endurance and improves the metabolic threshold.
White button (agaricus) mushroom is a nutrient-rich, vegetarian- friendly source of Vitamin D, which supports calcium homeostasis and innate immune response (our first line of defense).
Cordyceps, Reishi, Turkey tail, Chaga, Shiitake and Agaricus mushrooms. I love it if it is organic, non-GMO, vegan, gluten-free and kosher.
How about some essential oils like Citrus x limon (Lemon) whole fruit, Citrus sinensis (Orange) peel, Eucalyptus radiata leaf, Mentha cardiaca (Spearmint) leaf, Cupressus sempervirens (Cypress) leaf, Abies sibirica (Fir) needle, Ravensara aromatica leaf, Melaleuca alternifolia (Tea Tree) leaf.
There is a whole lot more to do, but this is a great way to protect and maintain a healthy immune system.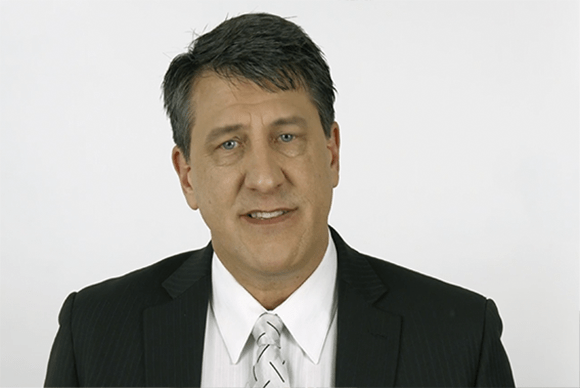 Dr. Jay P. Vanden Heuvel
Ph.D., IMD, DHS.
• Ph.D. – Holistic Health
• Ph.D. – Traditional Naturopathy
• Ph.D. & Doctor – Integrated Medicine (Quantum Physics)
• Doctor of Integrated Medicine (B.O.I.M.)
• Doctor of Humanitarian Medicine (W.O.N.M.)